BibSonomy now supports HTTPS. Switch to
HTTPS
.
community post
I'd argue that the next problem to attack is manipulation in unstructured enviro... | Hacker News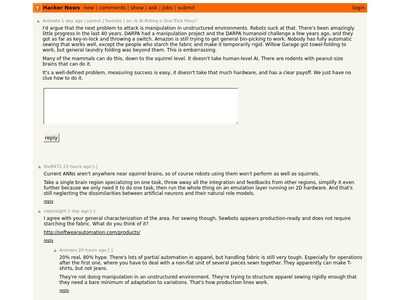 Comments and Reviews
This web page has not been reviewed yet.
rating distribution
average user rating
0.0
out of
5.0
based on
0
reviews
Please
log in
to take part in the discussion (add own reviews or comments).