Scheduled maintenance: BibSonomy will be read only for approx. 1 hour on 23. May 2018.
community post
tkinter reference manual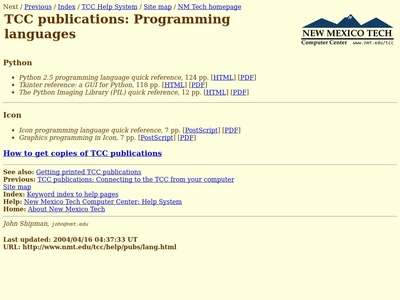 Comments and Reviews
This web page has not been reviewed yet.
rating distribution
average user rating
0.0
out of
5.0
based on
0
reviews
Please
log in
to take part in the discussion (add own reviews or comments).